What Restaurants Can I Eat on While on Whole30?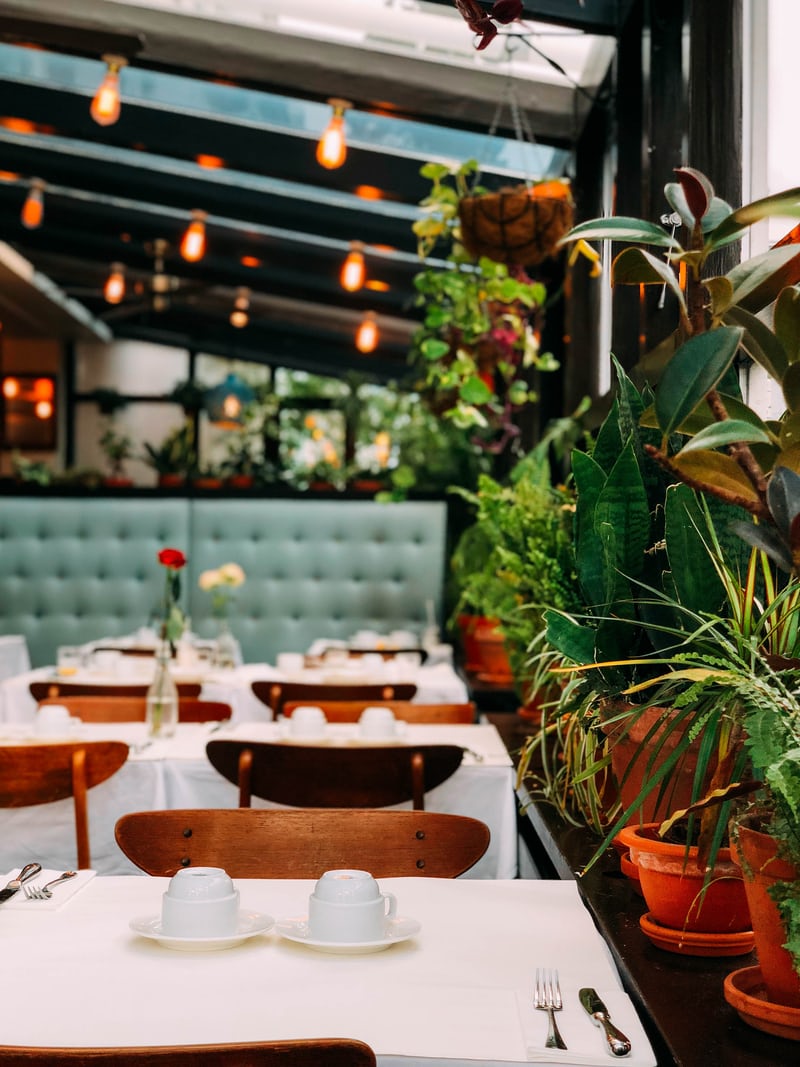 When I started the Whole30 program, I had a few questions, with "Can I still eat out?" being at the top of my list. Lucky for me, the answer was yes! For my fellow foodies, I've compiled a guide as to what you can order at your favorite restaurant (chains) while doing Whole30.
Keep on reading to find out the Whole30-compliant foods that you can get at your favorite restaurants, including the Cheesecake Factory, Red Lobster, Chili's, Cracker Barrel, and more!
Cheesecake Factory
Recommended Posts