What's Whole30-Compliant at Starbucks?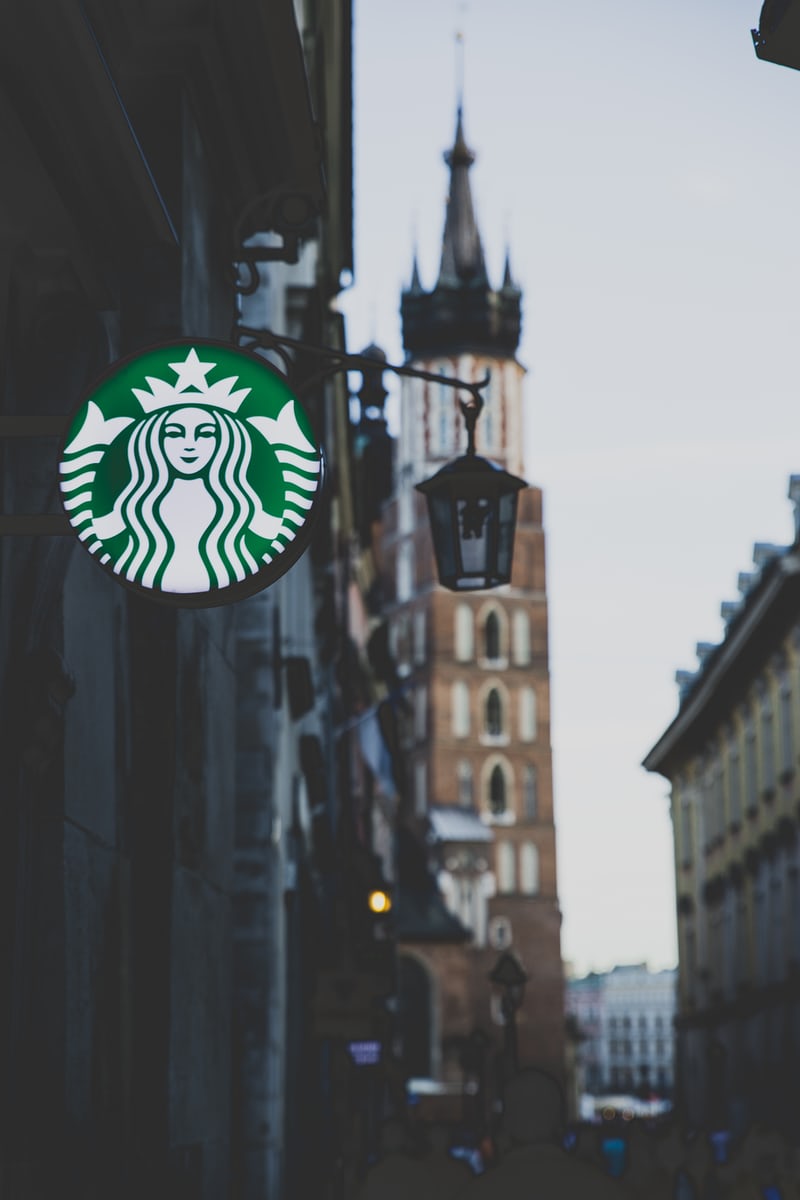 When I started the Whole30 program, I had a few questions, with "Will I still be able to eat at Starbucks?" being at the top of my list. Luckily, the answer was yes! For our fellow Starbucks, coffee, and cake pop lovers, we have made a guide to what you can still eat (and drink) at your local Starbucks while doing Whole30.
Keep on reading to find out the Whole30-compliant foods that you can get at Starbucks!
COFFEES
Recommended Posts