The Best Whole30-Compatible Foods For Your Target Grocery List!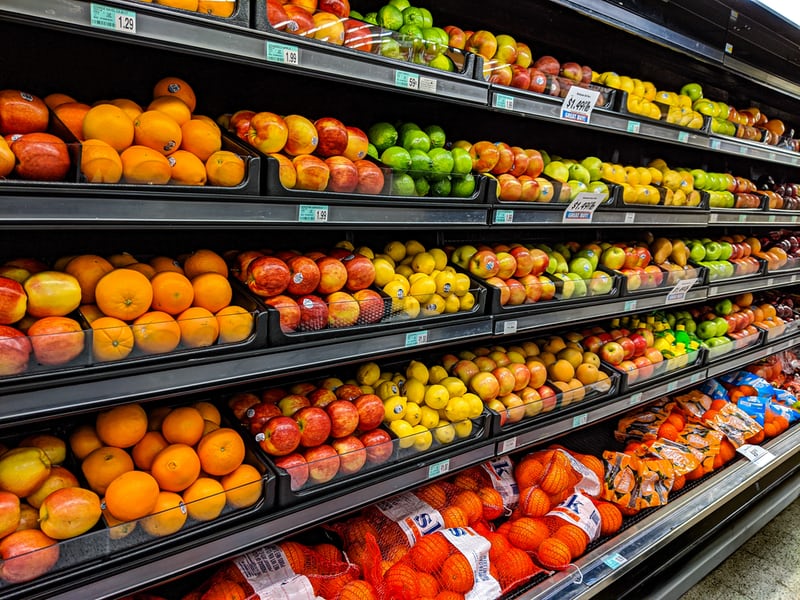 Don't let the fear of being far from specialty stores prevent you from trying Whole30. Target has everything you need to start your Whole30 journey – from fresh produce to fruit juice – and the options keep growing.
Keep on reading to learn about the best Whole30-compliant foods available at your local Target!
PROTEIN
Recommended Posts