Whole30 at Kroger: The Best Whole30 Foods to Put on Your Grocery List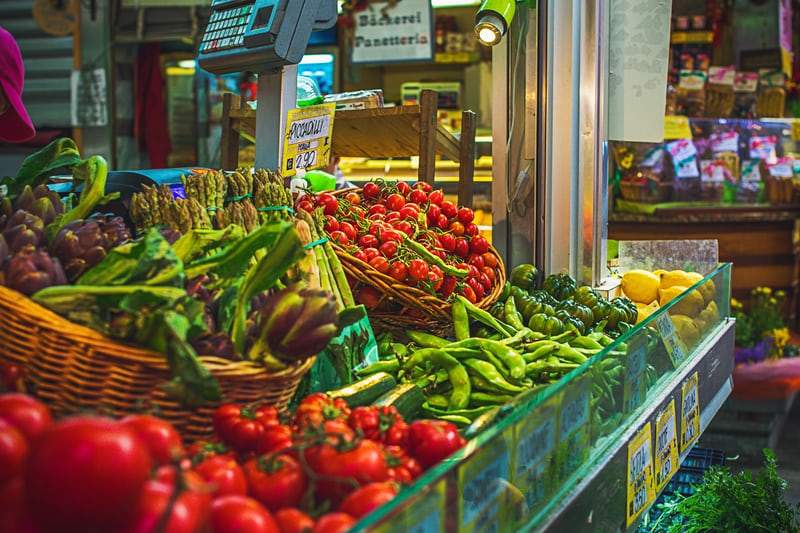 Aren't near a specialty store but wanting to try the Whole30 program? No worries! Your local Kroger store has plenty of Whole30-compliant foods for you to start your 30-day journey!
Keep on reading to find out the Whole30-compliant foods that I put on my Kroger grocery list!
SAUCES + CONDIMENTS
Recommended Posts