ALDI: The Ultimate Whole30 Grocery List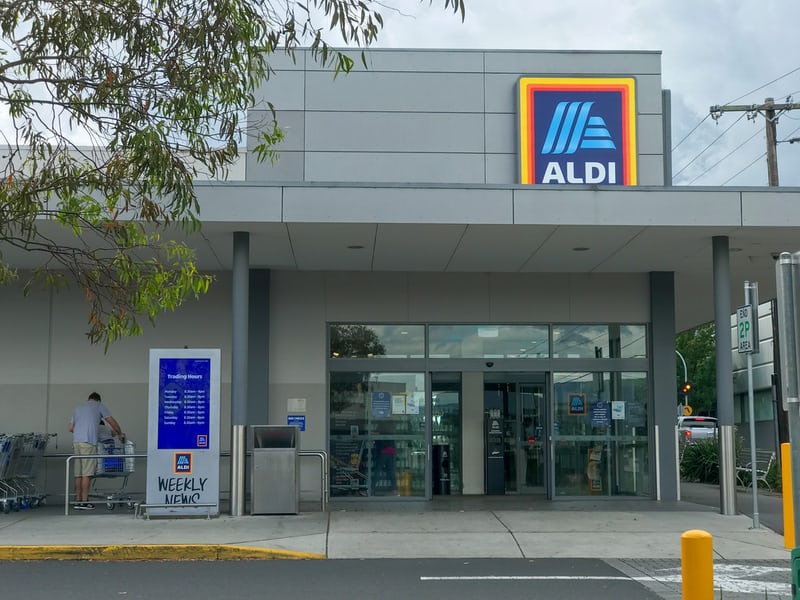 We're going international! Whether you're in Europe, the U.S., Australia, or China, we have a list of Whole30 foods available at your local ALDI. Keep on reading to learn about what foods to add to your Whole30-compliant grocery list (but, keep in mind that product names may differ by location).
VEGGIES
I hoped this helped you figure out what to put on your ALDI grocery list. Happy shopping!
Recommended Posts