Whole30 at Publix: Your "Must Haves" Grocery List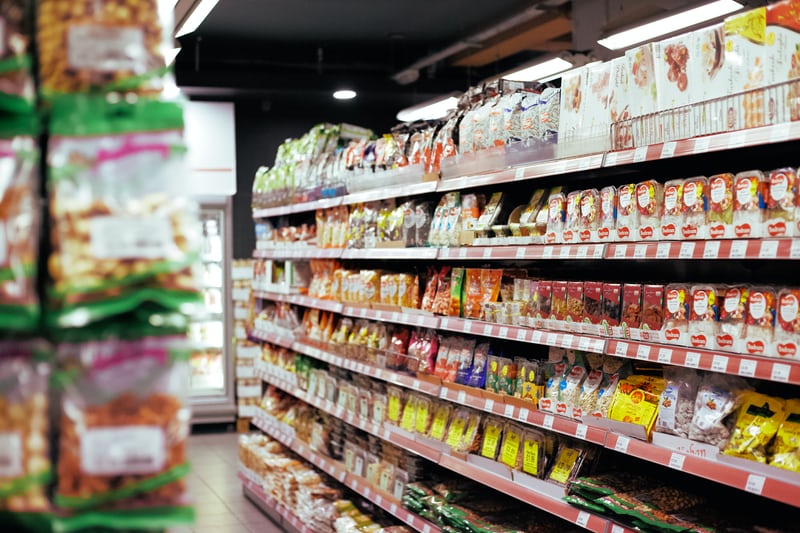 From Florida or the South and interested in the Whole30 program? No need to worry, Publix has many great Whole30-compliant food options available for you. Keep on reading to learn what we put on our Whole30 Publix grocery list.
PRODUCE
I hoped this helped you figure out what to put on your Publix grocery list. Happy shopping!
Recommended Posts