Eating Whole30 at Sam's Club: A Complete Guide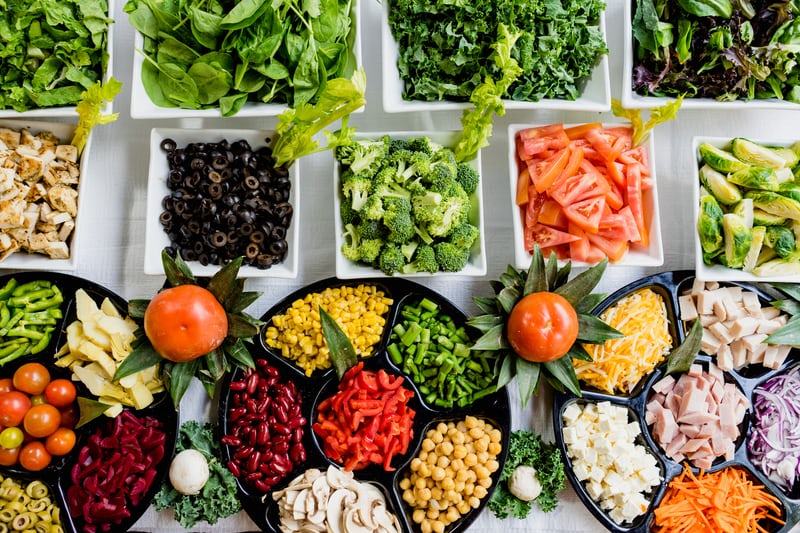 Love buying in bulk, but saving money? No problem! We do too, so we've compiled this list of the best Whole30 foods you can get (yes, in bulk) at Sam's Club for cheap prices! No more worrying about your wallet when looking for the best Whole30-compliant foods for you.
ADDITIVES
I hoped this helped you figure out what to put on your Sam's Club grocery list. Happy shopping!
Recommended Posts